Can England shock Australia and win the Ashes this summer?
After a disappointing few years under the leadership of Peter Moores, England cricket team appear to have turned a corner and have impressed during new head coach Trevor Bayliss' short spell at the helm. They drew the two-match Test series 1-1 as they earned a dominant 124 run victory in the opening game before the Black Caps thrashed the hosts by 199 runs to level the series. In the five-match One Day International series, England were once again patchy but showed that they can grit their teeth and snatch victory when it really matters as Jonny Bairstow's miraculous 83 saved the hosts after they stumbled to 45-4 earlier in the innings. After a significant improvement, many punters will be backing England to go on and lift the Ashes trophy this summer despite their inconsistent performances with the bat. We take a look at the upcoming series and give our thoughts on whether the hosts can claim the victory over their archrivals.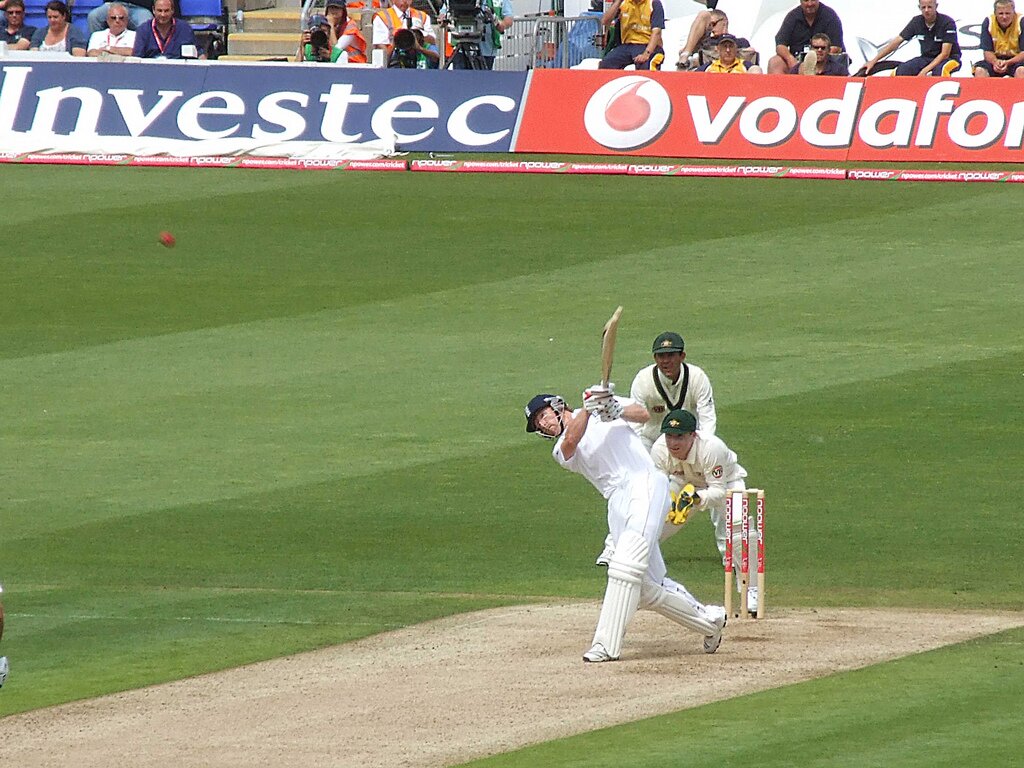 Australia haven't won an Ashes series in England since the turn of the millennium and the hosts will be looking for that to continue this summer. Alistair Cook's side must improve further if they are to compete directly against the scoring power of David Warner, Michael Clarke and Steve Smith, who is arguably the best batsman in the sport. The Wallabies are exceptionally strong and England's bowlers cannot afford to give their opponents easy chances to bat their way into the match or the hosts will find themselves chasing staggering totals. The likes of James Anderson and Stuart Broad must remain focussed on their own game and refuse to be drawn into any 'banter' with the Australian batsmen at the crease. In terms of the psychological battle, they shouldn't be afraid to bowl the odd bouncer but must certainly avoid any verbal confrontation.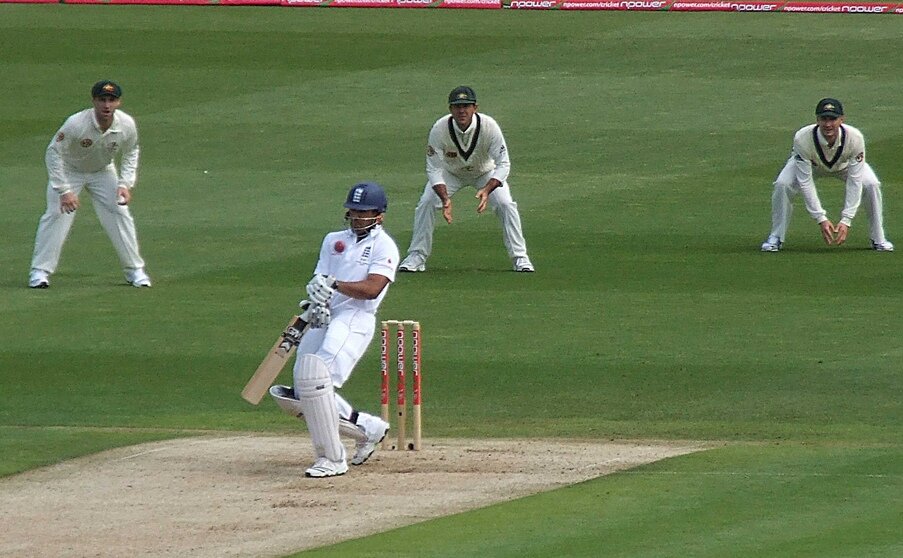 Likewise, England's batsmen should concentrate on their own game rather than trying to rile up the Australian bowlers. The likes of Mitchell Johnson and Peter Siddle are both capable of hurting England's batsmen and getting the ball to swing – especially if they are egged on by England's players. In an Ashes series, players must expect verbal confrontation but there is little need to stoke the fire further and encourage the Australians to up their intensity. If England want to win, they must avoid psychological warfare and focus on their cricket. With a bit of luck, they are more than capable of lifting the urn at the end of the five match Test series in August.