Greatest all rounder of West Indies cricket team: Sir Garfield St Aubrun Sobers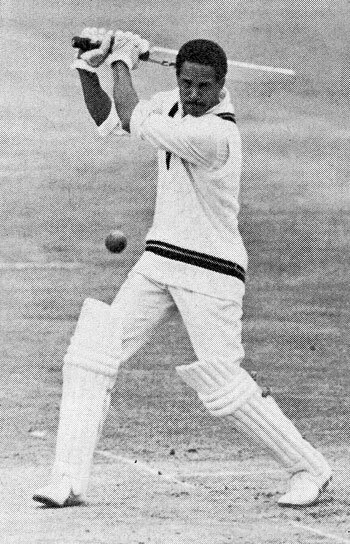 Sir Garfield Sobers, more commonly known to us as Garry, is an ex-cricketer of the West Indian cricket team. He captained his team and was extensively referred to as the greatest all-rounder and exercised immense expertise in batting, bowling and fielding. Sober was by far the most talented West Indian cricket player. He was phenomenal with his short composition and was lucrative for his team whenever needed. Sir Sobers was recognized with the highest of awards for his performances in cricket world.
In 1975, Gary was knighted by Queen Elizabeth II owing to his outstanding contribution and services to cricket on the whole. He was a genius who always performed with excellence and perfection. He broke the world record for the highest Test score of 365 at 21. Gary as a player was a remarkable fielder, left-arm bowler, known wrist spinning and played at a fast-medium pace. He was the first player to have hit a score of 6 sixes within an over in a first-class match. He was only 16 when he performed his first-class debut and the next year made his first appearance in a Test series.
Gary started off as a bowler but over a span of four years, hit a Test record as an individual batsman with his dominating score of 365 against Pakistan. When it comes to Gary's accomplishments, the awards and honors he received are numerous amongst which stands his fantastic innings against Australia in 1971 wherein he scored 254 for the Rest of the World, his successive sixes and that in 1975, he was knighted for his productive services to cricket as a game. He scored 8,032 runs in the test cricket at an average of 57.8 including 26 centuries and 30 fifties. 
Gary was and always will be recognized for his immense services contributed to the West Indies cricket team at the team and for his records and achievements!