Greatest Australian player of Australia Sir Donald George Bradman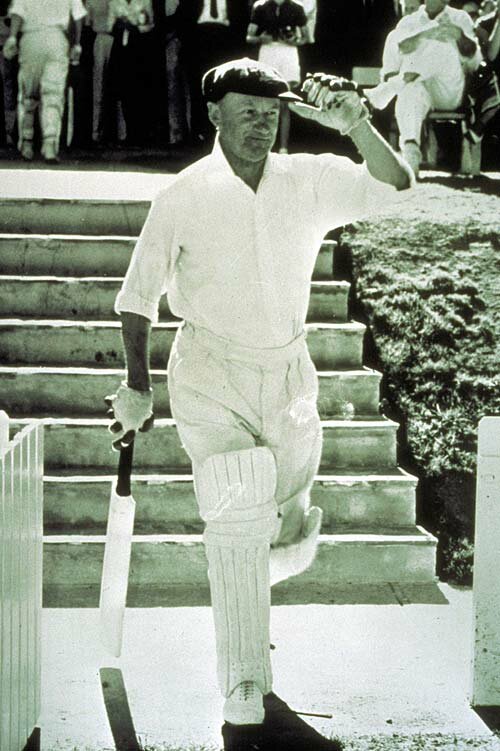 Sir Donald George Bradman was the greatest Australian cricket player in the 20th century. He heralds the title of The Don, having maintained a record of test batting average of 99.94 – a score which has remotely been matched up by any other player in any much-talked-about sport. No wonder he is so extensively referred to as 'the greatest batsman' even today.
The Don passed away on 25th February, 2001 and left behind an impressive record of the one of the best cricket players who ever lived. From 1930s following up to the 40s, Bradman was the leading master in world cricket owing to his excellent record in 1930 when he hit a score of 974 runs in the series. Not just this, in the seven test series that he played against England, he remained a highly distinctive figure throughout the course of the game, thus he falls under the limelight of being Australian cricket team's most memorable player. In 1932-33, Australia lost the Ashes wherein the English cricket team being so intimidated by the dominating aura of Bradman formulated Bodyline – a bowling style which was later abolished over unfair charges. Nonetheless, he still acquired an average score of 56 in the series. 
In total, he went out in the field almost 80 times, out of which he secured 29 centuries and 13 fifties. This makes it quite explicit as to why Sir Donald Bradman was welcomed into the ICC Cricket Hall of Fame in 2009.
Player records: Sir Donald Bradman