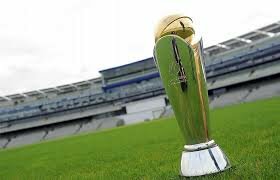 Importance of test cricket
Test cricket is played over five days. Each team has the opportunity to bat twice and to bowl twice. In earlier years, Test cricket was played over six days, with the fourth day being a rest day for the players. Even before this, Test cricket was played until a result was achieved but, as some games went off for far too long, the limited length was introduced.
This is the oldest and most time honored format of the game but there is also limited over cricket. One day cricket is played over 45 or 50 over, and T20 cricket is contested over 20 over. These games are concluded on the day that they commenced. The shorter versions of the game are more exciting and more popular with fans and have been said that these formats are increasing the popularity of the sport. Read more..