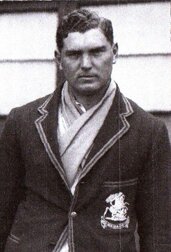 Read more..

Read more..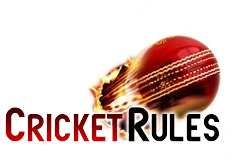 Cricket basic rules to know before playing
Throughout the world, especially in Commonwealth countries, there are multitudes of cricket fans. It is the most popular game for many a sports fan but, often, the rules are very difficult for someone who hasn't grown up with the game to understand.
In each cricket team, there are 11 players, with a 12th man who is permitted to field but not to bat or bowl. During play, there are 13 players on the field, two players on the pitch for the batting side and all 11 on the field for the fielding (or bowling) side. Read more..

Importance of test cricket
Test cricket is played over five days. Each team has the opportunity to bat twice and to bowl twice. In earlier years, Test cricket was played over six days, with the fourth day being a rest day for the players. Even before this, Test cricket was played until a result was achieved but, as some games went off for far too long, the limited length was introduced.
This is the oldest and most time honored format of the game but there is also limited over cricket. One day cricket is played over 45 or 50 over, and T20 cricket is contested over 20 over. These games are concluded on the day that they commenced. The shorter versions of the game are more exciting and more popular with fans and have been said that these formats are increasing the popularity of the sport. Read more..

With the advent of the T20 cricket, the test cricket bonanza and ODI extravaganza is fading out. Especially the survival of test cricket in the wake of blitzing T20 cricket is becoming bleak. Now with the hectic life and busy routine, most of the people are not ready to forego their precious time for long duration games like test cricket. For instance, if we look at soccer, the match finishes in 90 minutes or so and this is the key reason of its worldwide popularity. On the contrary, test cricket requires endurance, adept and sound techniques at a mass level.
The evolution of ODIs was on the back of bringing the cricket playing session to one day to attract the masses did materialize; however, the pundits of the cricket still consider test cricket as the real game.