Top 10 Left handed Fieldsmen in ODIs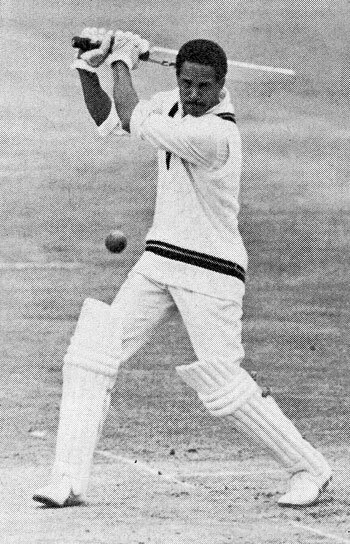 Alongside batting and bowling, the importance of fielding plays a vital role in winning or losing a match. A lot of matches are being lost on account of poor fielding whereas some matches are even won on the basis of exceptional fielding. Once it comes to excellent fielding, the name of Proteas great fielder Jhonty Rhodes. Whether a fielder is right arm or left arm he follows the footsteps of Jhonty Rhodes who brought a new style of fielding in limited game of cricket.
We have seen a lot many left handed batsmen and bowlers as good fielders in the recent times. Following is the list of top 10 left handed fielders in One Day Internationals who have brought not only fame to their country because of their batting or bowling but also fielding.
Garfield Sobers
Sanath Jayasuriya
Wasim Akram
Lance Klusener
Adam Gilchrist
Chris Harris
Brian Lara
Yuvraj Singh
Daniel Vettori
Andy Flower
Although usually the importance of good fielding is not very evident, in crunch games sometimes fielding becomes the only difference between the winning and losing sides. A lot if importance is thus attached with the performance of fielders on the ground. Left handed fielders usually get a lot of fan attention.
Although there are many players who have made their name basically as a batsman or a bowler, there are only few who have succeeded in making their mark as exceptional fielders. Johnty Rhodes can be considered as the best fieldsman of all times. No one can forget his amazing and unbelievable catch in 1992 world cup, where he caught Inzamam ul Haq which eventually led to South Africa defeating Pakistan in league matches. There were many other great fielding incidents too in Rhodes career. He is by far the best fieldsman in cricket. Left arm or right arm, beating Rhodes at fielding will be a huge feat.