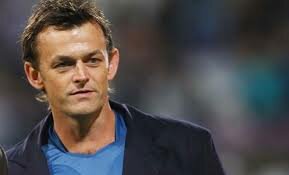 Records are made to be broken and game of cricket proves it with superstars emerging from the ground to the horizon. There are various records that are worth mentioning such as maximum Runs in ODIs, centuries, maximum runs in single innings and so on. Here, it would be apt to recall some of the best records in the Cricket.
When it comes to batting records in the World Cup then Sachin Tendulkar is one name that comes into mind instantly. Master blaster and often known as the God of Cricket, Sachin Tendulkar has made maximum number of runs totalling to 2278 runs in 45 matches.
Ricky Ponting holds the second spot in the World Cup with 1743 runs in 42 matches. West Indies legend Brian Lara made 1225 runs in 34 matches taking the third spot behind Tendulkar and Ponting. Sri Lankan superstar Sanath Jayasurya took fourth spot making 1165 runs in 38 matches. South African Cricket superstar JH Kallis played 36 World Cup matches and made 1148 runs.
Australian Adam C Gilchrist made 1085 runs in 31 matches played in the World Cup. Pakistan player Javed Miandad scored 1083 runs on total 33 runs played by him in his career. SP Fleming made 1075 runs in 33 matches played. H Gibbs made total of 1067 runs in 25 matches.
| | | |
| --- | --- | --- |
| Player | Matches | Runs |
| Sachin Tendulkar | 45 | 2278 |
| RT Ponting | 42 | 1743 |
| BC Lara | 34 | 1225 |
| ST Jayasurya | 38 | 1165 |
| JH Kallis | 36 | 1148 |
| AC Gilchrist | 31 | 1085 |
| Javed Miandad | 33 | 1083 |
| SP Fleming | 33 | 1075 |
| HH Gibbs | 25 | 1067 |
Another player from Sri Lanka who has made massive runs in the World Cup is Pa De Silva of Sri Lanka who played 35 matches and scored 1064 runs in total. Richards of West Indies made 1013 runs in 23 matches. Often, known as Bengal Tiger Sourav Ganguly of India made 1006 runs in 21 matches. Next to Ganguly stands M Waugh of Australia who made 1004 runs in 22 matches. Sri Lankan player K Sangakkara scored 991 runs in 30 matches during the World Cup.
Other players who are known for making incredible runs are as follows:-
| | | |
| --- | --- | --- |
| ML Hayden | 22 | 987 |
| SR Waugh | 33 | 978 |
| D Jawyawardene | 33 | 975 |
| S Chandrapaul | 31 | 970 |
| A Ranatunga | 30 | 969 |
| Saeed Anwar | 21 | 915 |
| SB Styris | 26 | 909 |
| GA Gooch | 21 | 897 |
| MD Crowe | 21 | 880 |
| R Dravid | 22 | 860 |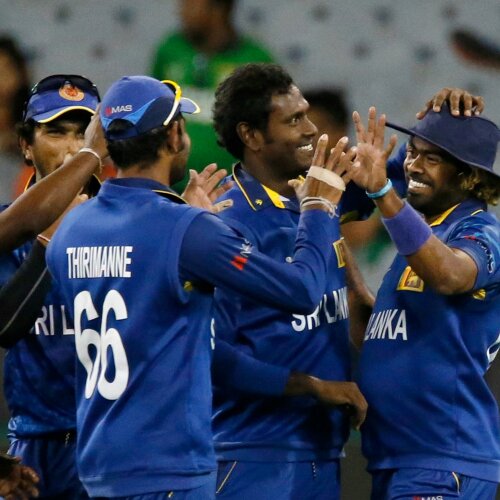 Since the start of the Cricket World cup number of records have been made and registered in the history of in golden words.  Records such as most number of Runs, Wicket, and Highest Partnership have been constantly the talk of the town with fans praying and cheering for their favourite cricket superstars achieving world records.  Once again the highest trophy of the Cricket will be claimed one of the many teams participating in the tournament and only the mightiest of all will win the matches and take the dream trophy home. Let's take a look on some of the most interesting and popular records of the cricket.
Highest Partnership by Wicket in the Cricket World Cup
The credit is held by the Srilankan Cricket Tigers Upul Tharanga and T Dilshan. On March 10th 2011, during Sri Lanka Versus Zimbabwe, Tharanga and Dilshan played for first wicket and smashed 282 runs jointly, increasing the excitement in the ground manifolds and stealing the show of the day.
For the second wicket Indian roaring tigers Sourav Ganguly and Rahul Dravid made 318 runs during India Versus Sri Lanka on 26th May 1999.
For the third Wicket again India Master Blaster Sachin Tendulkar and Mr Dependable Rahul Dravid scored 237 runs during the India Versus Kenya 1999 Cricket World Cup.
Michael Clarke and Brad Hodge of Australia made 204 for the fourth wicket during Australia Versus Netherlands on 18th March 2007.
For fifth Wicket Roger Towse and Chris Cairns of New Zealand made 148 runs during New Zealand Versus Australia match on 20th May 1999.
Highest Partnership by Runs in the Cricket World Cup
On November 8th during the Cricket World Cup, Sachin Tendulkar and Rahul Dravid scored tremendous 331 runs against New Zealand at a match Hyderabad Deccan ground.
Second highest run partnership is again from India where Bengal Tiger Sourav Ganguly and Rahul Dravid batted for 318 runs in during 1999 World Cup at Taunton Ground against Sri Lanka.
Wu Tharanga and ST Jayasuriya are on the third spot with a striking partnership of 286 runs against England during match at the Leeds.
WU Tharanga and TM Dilshan are on the fourth place with 282 runs against Zimbabwe during 10th March 2011.
M Azharuddin, and A Jadeja are in fifth ith 275 runs against Zimbabwe for the fourth wicket.
JAH Marshall and BB McCullum hold sixth spot with 274 runs for the 1st wicket against Ireland.
GD Elliott and L Ronchi made 267 runs for the 6th wicket against Sri Lanka in an one day International.
Aamer Sohail and Inzamam-ul-Haq totalled 263 runs together for the 2nd wicket against New Zealand.
Sourav Ganguly and Sachin Tendulkar of India made 258 runs for the first wicket against Kenya.
These are not all and there are various players who have set the record of the partnership by Runs and partnership by Wicket that the readers should definitely go for and enhance their cricket knowledge.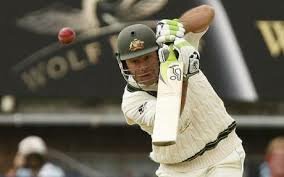 After every four years the ICC Cricket World Cup arrives with all the excitement and fun under its hood. The defending champions put all their efforts to reclaim their World Cup and the challengers leave no stone unturned to clinch away the title. Cricket World cup was organised for the first time in England in the year 1975 and since then number of new teams have joined the tournament. Every season, some new records are made and there are some invincible record holders in almost every field of cricket. There is record Run Scorers, Players with Bowling records, cricketers with highest number of Wickets and so on. It is said that in Cricket 'Catches Win Matches' and therefore it becomes pertinent to take a look on the superstars who made records in most number of catches.
Most number of catches
It is interesting to take a look on some of the best records till date and record for most number of catches (excluding Wicketkeeper) is one of them. Australian cricket star Ricky Ponting holds the record of most number of catches. Ricky Ponting has played total of 46 matches in World Cup and in these matches he has taken 28 Catches which is a World Record. Next to Ponting, stands Sri Lankan maestro Sanath Jayasuriya who has played total of 38 matches and taken 18 catches which is distant far from Ponting's record.
DJG Sammy of West Indies holds the record of most catches in an innings. In the year 2010, during West Indies Vs Ireland Sammy took startling 4 catches in the Providence ground. Bret Lee holds the second spot with 3 catches against Sri Lanka in the year 2007.
NJ Astle holds the record of most number of catches in a series. In 1999, he played total of nine matches and 9 innings taking 6 catches in total. Second in line is CL Cairns who holds the record of 5 catches in 5 matches and 5 innings.
Run Scorers Records
Apart from Catches there are various other records. Amongst the top run scorers, Sachin Tedulkar of India holds the record of most number of runs. He has made smashing 2278 runs in 45 matches with the average of 56.95. Second amongst the run scorers is Ricky Ponting with 1743 matches in 46 matches.
Bowling Records
In the ICC Cricket World Cup, best bowling record also exists and Australian superstar Glenn McGrath takes the first spot in the best bowling category taking 7 wickets in 7 overs and just giving 15 runs. McGrath holds the second position as well where in 11 matches he took 26 wicket. Australian legen Denis Lillee holds the third spot with 25 wickets in 14 matches. Others names that are worth mentioning include J Garner, WP Vaas of Sri Lanka, Muralitharan of Sri Lanka, MA Holding of West Indies, SW Tait of Australia and so on.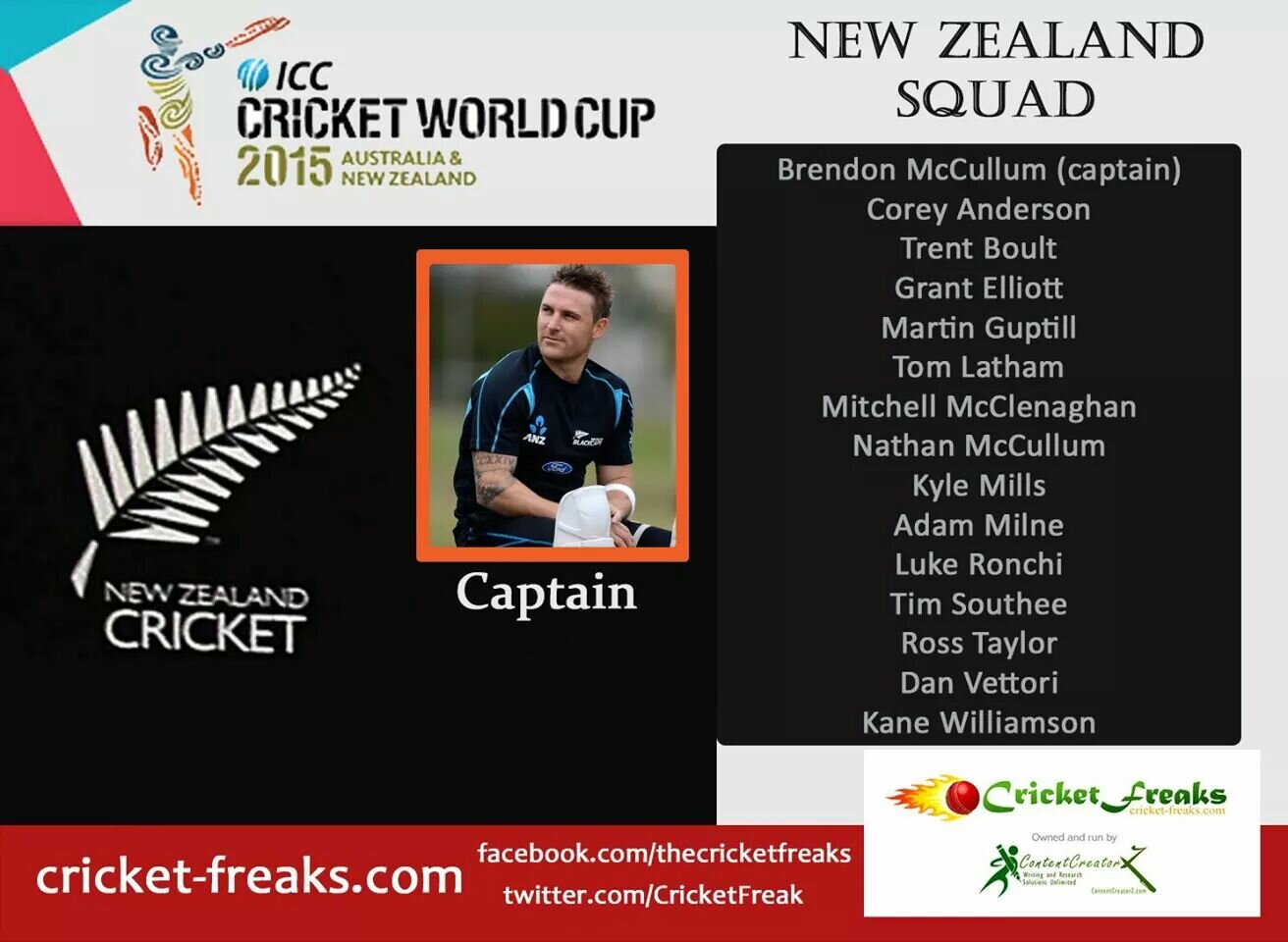 New Zealand's squad for ICC Cricket World Cup 2015 will be led by captain Brendon McCullum. New Zealand's batting side boasts of experience in form of Martin Guptill, McCullum, Kane Williamson and Ross Taylor. As for all-rounders, Corey Anderson and Grant Elliot will represent New Zealand. In the spin department, Daniel Vettori and Nathan McCullum with use their experience. In the recent series against Pakistan in 2014, Tim Southee showed his magical bowling skills which will be tested in 2015 ICC World Cup.
Squad of New Zealand for the ICC Cricket World Cup 2015
Brendon McCullum: is a wicketkeeper and batsman for New Zealand cricket team and is also heading his team in the event of 2015 Cricket World Cup. Before 2015 cricket world cup, McCullum had scored 5251 ODI runs including 27 fifties and 4 hundreds. McCullum knows how to build a match winning innings and with his experience, New Zealand is going to be a tricky contender for world cup trophy.
Trent Boult: is the cutest possible addition in the New Zealand side. He is a left-arm-fast-medium bowler with immense potential to take wickets in the most critical points of the game. Trent is rather a new addition to New Zealand side where he has taken 10 wickets in 11 matches before the world cup 2015.
Corey Anderson: In 19 ODIs, this left hand batsman has scored 2 fifties and 1 century with 131 being his highest score before the world cup.
Tom Latham: is a new addition to New Zealand team as a left hand batsman. He is also the wicketkeeper for Black Caps. He has played in 22 ODIs and 9 test matches before 2015 world cup.
Martin Guptill: is a top order batsman who has played 91 matches before 2015 world cup. In 91 matches, Guptill was able to score 19 fifties and 5 centuries. In 2015 Cricket World Cup, Guptill definitely has a lot to offer.
Grant Elliott: is a rather new player on the New Zealand side who has played only 52 ODI matches before the world cup 2015.H has scored 6 fifties and one century in the ODIs.
Nathan McCullum: is a right arm off break bowler and batsman Kiwis. He has taken 52 wickets in 57 ODI matches at an economy rate of 4.80. He could come handy for the New Zealand side in 2015 ICC World Cup.
Mitchell McClenaghan: is a left arm medium fast bowler who is has played 29 matches taking 60 wickets. He is an expensive bowler but could be dangerous for the opponents.
Luke Ronchi: is a wicketkeeper batsman for New Zealand cricket team. He has played 32 matches where he was able to score 3 fifties.
Kyle Mills: is a right arm fast medium bowler. He is an excellent bowler of New Zealand side who has taken 237 wickets in 167 ODI matches before

2015 world cup

. Among other fast bowlers, Kyle is going to be tough nut to crack for opponent teams.
Adam Milne: is a new addition to Black Caps and is yet to make a memorable impression on the cricket fans with his right arm fast bowling.
Daniel Vettori: Who doesn't know this legend? He has been in the New Zealand side since forever. Lucrative runs machine and spin bowling has made Vettori a match winner for New Zealand.
Ross Taylor:  is a middle order batsman with tremendous experience and batting skills. He has scored 11 centuries and 27 fifties in 142 ODI matches at an average of 41.26. What else do we need to know Taylor's awesomeness?
Kane Williamson: is a middle order batsman and has scored four centuries and thirteen fifties in 60 ODIs.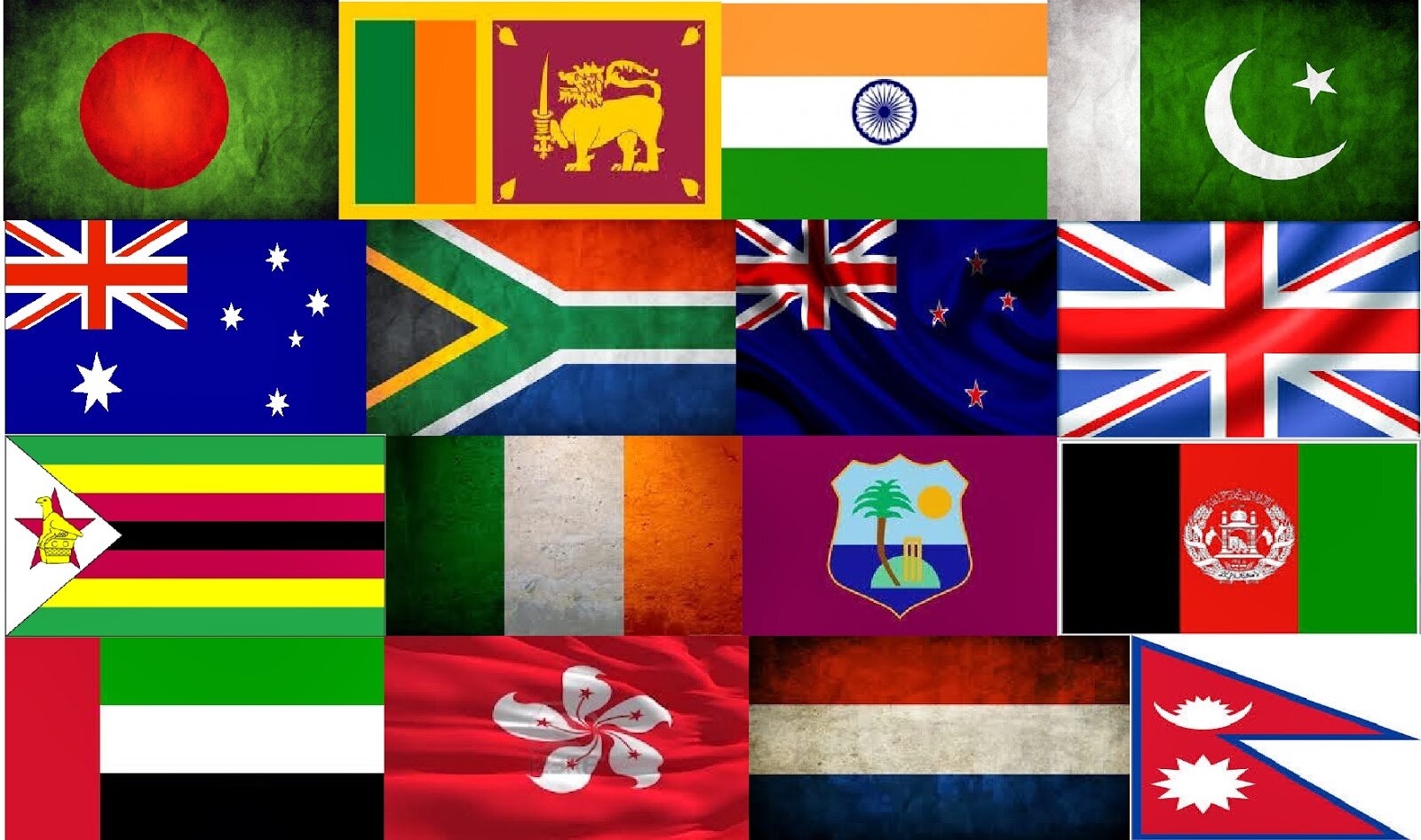 Read more..